About Us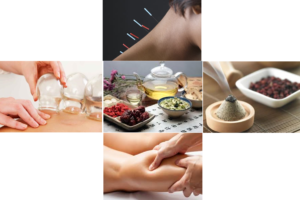 Our Approach
More than Two thousand years ago, ancient Chinese people discovered that the body forms disharmonies as a result of the various physical and mental stresses of life. Chinese medicine theory explains these disharmonies as an imbalance of opposing forces (yin and yang). This imbalance disrupts the movement of the body's vital energy (qi) along the meridian pathways or channels, through which the body's energy is thought to flow. Acupuncture restores the smooth flow of qi by inserting and manipulating hair-thin needles at specific points, which is able to return the body to its natural balance and promote the body's ability to heal itself.
We use a holistic approach, working with each individual to customize the treatment to individual needs. As a result, our acupuncture and herbal prescriptions help a variety of conditions, including pain management, women's health issues such as menstrual problems and menopause, diet, weight loss, infertility and more. We cordially encourage you join us and witness the wisdom of this ancient medicine, which understands the connections between the body and the spirit.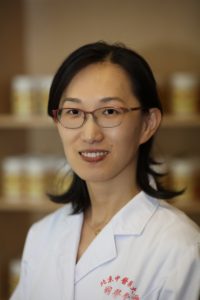 PhD, Licensed Acupuncturist (GA)
Huiling Tang
Huiling Tang (PhD, L Ac.) graduated from Beijing University of Chinese Medicine, granted the Medical Bachelor degree of Traditional Chinese Medicine and Doctor degree of Integrative Medicine. Huiling is licensed by the state of Georgia and South Carolina and is recognized by the National Certification Commission for Acupuncture and Oriental Medicine (NCCAOM).
Huiling came to the United States in 2011 and has worked in the Brain Research Lab of Department of Emergency Medicine, Emory University as a Post-Doctoral Fellow for three years.
Huiling's education and training in both oriental and western medicine are unique and exceptional, which benefits her acupuncture practice . With the understanding of Traditional Chinese Medicine and western medicine, she believes regaining the balance and harmony of Yin and Yang is the key to get rid of exogenous pathogenic factors and promoting recovery from diseases. By applying acupuncture and herbs accordingly, the inner energy will be stimulated to adjust the excessive and the deficiency of the body to restore the inner balance.
Huiling Tang's availability:
Atlanta office: Mon and Wed 9am-4 pm, Sat 9am-3pm
Alpharetta office: Tue, Thu and Fri 8:30 am-4:30 pm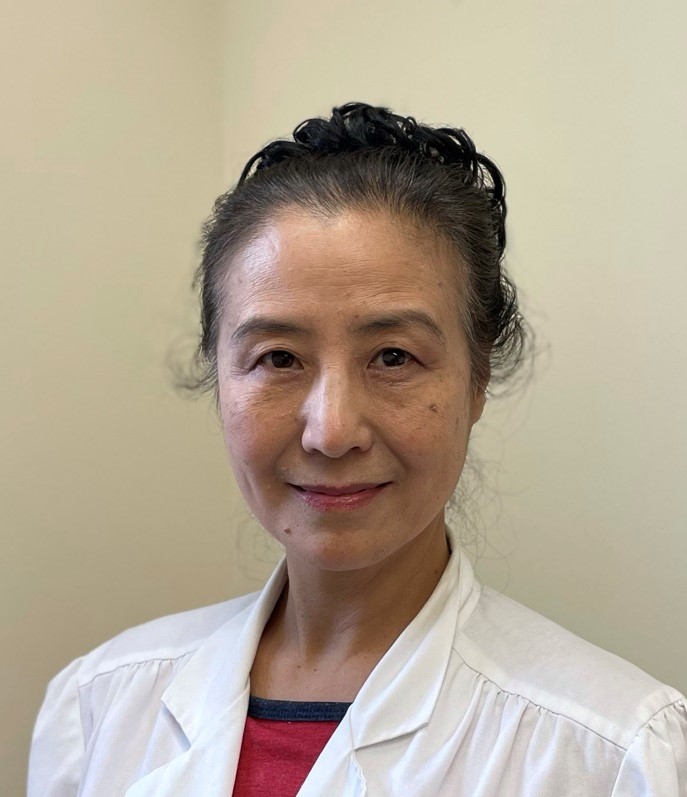 Licensed Acupuncturist (GA)
Jie Wang
Jie Wang graduated from Tianjin University of Chinese Medicine with a Medical Degree of Chinese Medicine in 1979 and a Master Degree of Acupuncture in 1981. She came to the US in early 1990 with her family. She first practiced Acupuncture and Chinese Medicine for about 10 years as an associate at Family Health Clinic in Florida. In early 2000, she relocated to Atlanta with her family and started her acupuncture practice in GA ever since then.
With more than 30 years of practice, Jie Wang has helped thousands of patients and with a high reputation. We are thrilled to welcome Dr. Jie Wang Join our practice.
Jie Wang's availability:
Alpharetta office: Mon and Wed 9am to 3 pm, 9 am-2 pm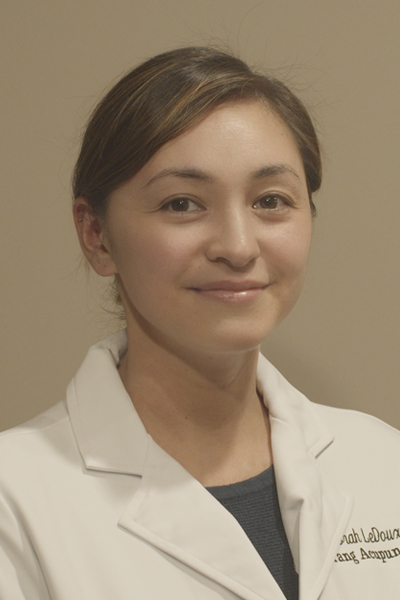 Licensed Acupuncturist (GA)
Deborah LeDoux
Deborah LeDoux (MSOM, LAc.) graduated from Wongu University of Oriental Medicine with a Masters of Science in Oriental Medicine. Deborah received additional clinical training at Shanghai University of Traditional Chinese Medicine International Education College in Shanghai, China in the Summer of 2018. Deborah is a certified Diplomat of Oriental Medicine by the National Certification Commission for Acupuncture and Oriental Medicine (NCCAOM) and is a Licensed Acupuncturist in the state of Georgia.
Deborah has a special interest in working with patients struggling with both acute and chronic pain. Based on Traditional Chinese Medicine, when the body's energy is flowing freely and is uninterrupted, there is no pain.
Deborah's availability:
Alpharetta office: Tue, and Thu 9 am to 12 pm, Wed 9am-5pm, Sat 9am-3 pm